WE'RE HIRING!
Open Arms Home Care is hiring experienced and qualified care professionals who are willing to provide support and home care to those in need and their families. While experience is preferred, it's not required. We will provide you with PAID training to handle all your tasks well.
EMPLOYMENT OPPORTUNITIES & BENEFITS
We are always searching for talented individuals to join the Open Arms family. We have been voted the fastest growing small business by the Philadelphia Small Business association. If you are considering joining us, and expanding your career, please see some of the available opportunities that we are currently hiring for below. If you have any additonal questions, don't hesitate to contact us at your convenience.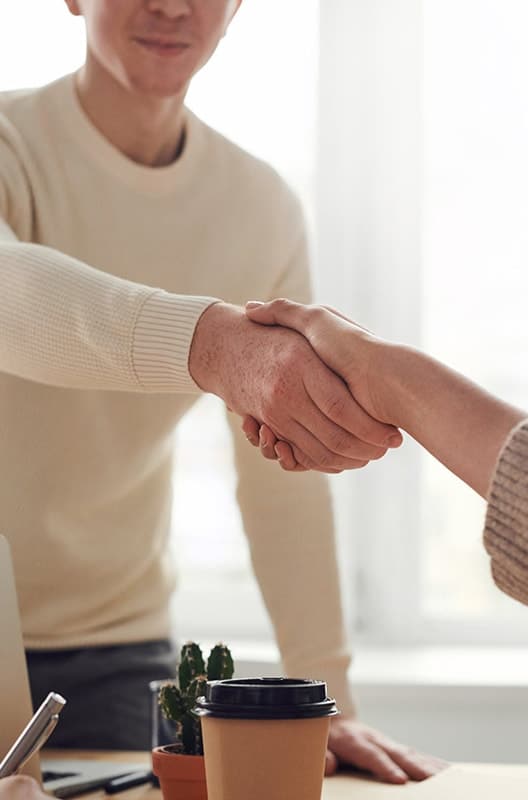 JOIN THE OPEN ARMS FAMILY!