Home Care in Philadelphia
Open Arms Home Care supports and cares for communities by providing compassionate, innovative and personalized care.
Join the Open Arms family!
Professional home care services in philadelphia
Open Arms Home Care supports and cares for communities by providing compassionate, innovative, and personalized care.
As a home care company, we take a comprehensive approach to care and believe the best care is delivered in the comfort and privacy of our client's home. Being a reputable service, we take a personal and structured approach to health care and recovery for all our senior clients. The care relationship that our caregivers develop with our senior care-seekers is the foundation of our success and your happiness. We will go above and beyond to ensure your aging adult's comfort and your aging adult's security are our top priority at all times.
Our care services are offered to all senior people regardless of race, color, diagnosis, marital status, religion, national origin, or handicap. We want you to feel like you're part of the family with us, that we truly care about you and working towards goals that are concentrated on the happiness of your living. We stand out from other local home care companies because we do care about you! For information about our senior care services, please click below.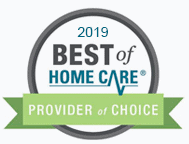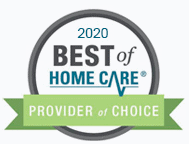 "Give the gift of Open Arms"
Open Arms is the best care home agency that allows your senior loved ones to maintain their wellness, safety, independence, and the joy of old age in the comfort of their own dwelling! Our qualified and highly skilled caregivers will act according to a customized plan developed in correspondence with our company services to meet specific care needs, medical condition care, and personal preferences of your senior loved one's. Some of the services our elderly care agency caregivers provide include:
There are plenty of private personal home care agencies nowadays since the demand in them grows every year. You might think "why should I choose Open Arms and not some other home care services?" We will be glad to answer such a question. Open Arms provides:
If you understand that the time for personal living assistance has come, turn to Open Arms and we will dispel all your doubts. Follow these simple steps to get care for elderly person started. You will receive a free consultation, so do not hesitate and contact Open Arms Home Care.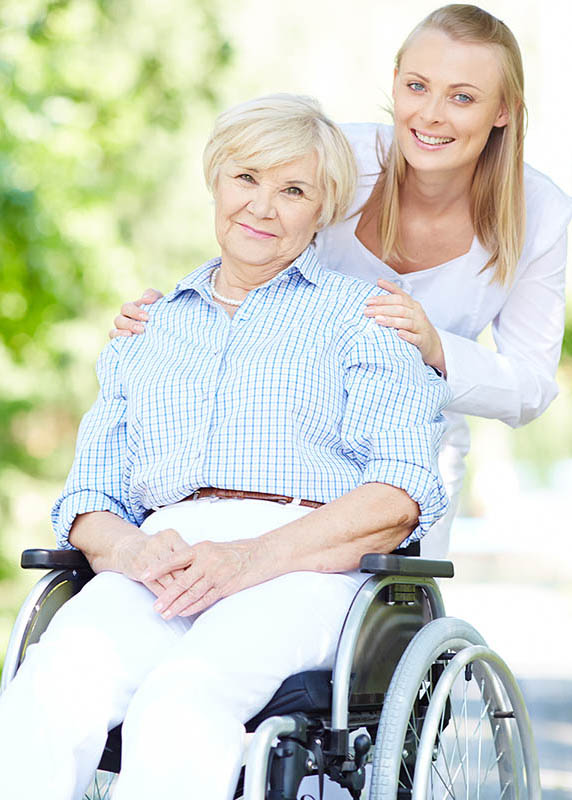 It's easy to bring your elder family members the joy of old years. Our caregivers are not only educated to take care of patients properly, but they also know how to listen and communicate. They will become great companions for those who feel loneliness. We provide its services to make the living of seniors easy, safe and entertained.
COUNTIES WE SERVE
Open Arms local agency for aging is ready to give a helping hand in different areas. Our roots are in the local community. We are next door! This allows us to navigate the home care process properly and cater to the needs of our clients. Since we are local home caregivers, we can work with our senior clients closely. We are also affordable because we are always near, and our consultation is free.
The locally-oriented approach of our firm allows managing everything with a high level of attention span, solicitude, care, and supportive relationship(s). Open Arms home care professionals are within your arm's reach if you are located in the next counties: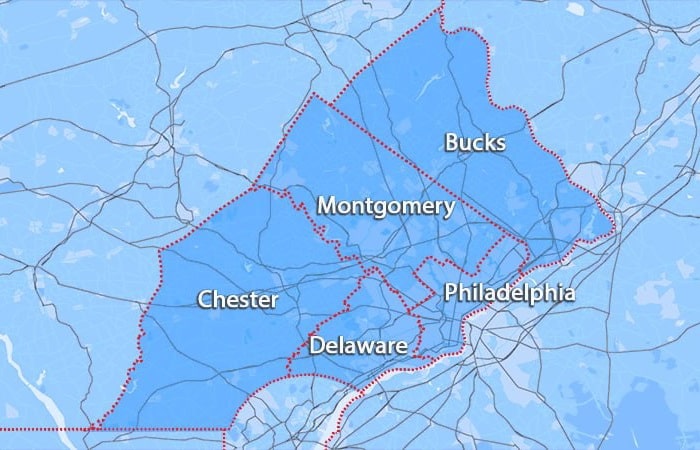 Open Arms Home Care is the best solution to in-home care. If you are living in the locations listed above, be assured that you will receive a high level of service, attentiveness, patience, professionalism, and compassion.
Check out the feedback we have received from our care seekers; who knows, maybe there already is somebody from your county. You can contact them to be 100% assured that our senior care service is the best.
JOIN THE OPEN ARMS HOME CARE FAMILY!
We care to make your life easier! Whether you need help with everyday senior care living activities or require medical assistance, our caregiver agency has the right personnel on-hand to meet your home care requirements.
100% Satisfaction Guarantee

Care Available 24/7

No Long Term Contracts

Trusted by the Medical Community

High Caliber Caregivers
WE ARE HERE TO PROVIDE QUALITY HOME CARE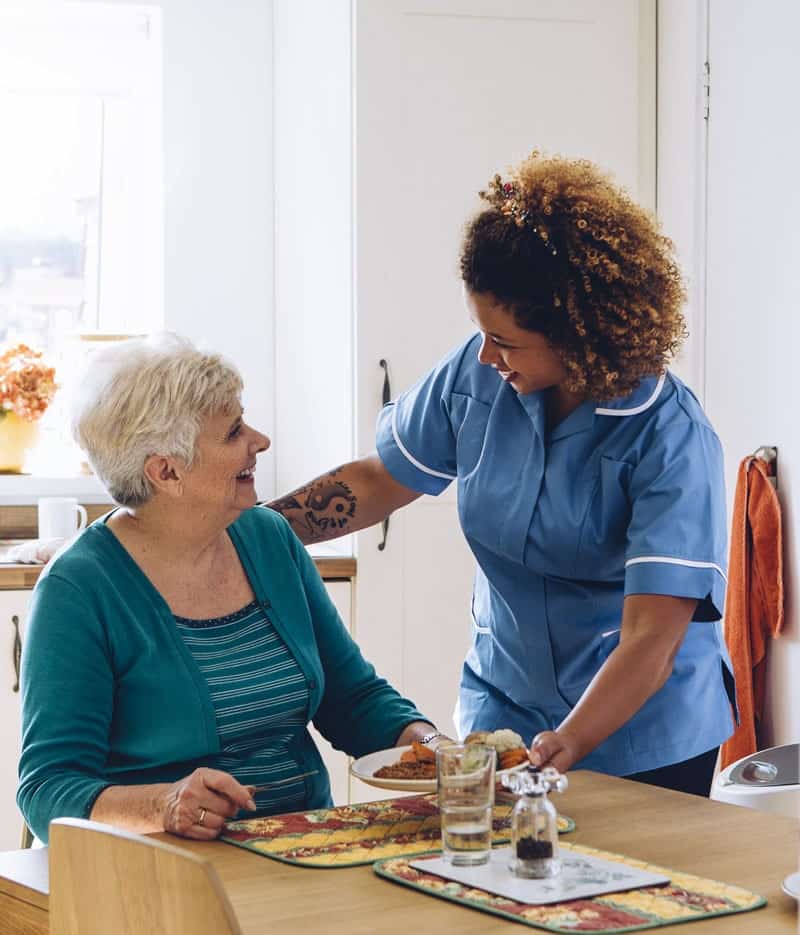 Open Arms Home Care local home care will meet the needs of our senior patients, assist them in achieving the highest level of health and function possible, and care about their rights, privacy, and dignity in the process.
OUR CARE & SERVICES INCLUDE
Open Arms agency for home care provides a variety of services to individuals who qualify for PAS waivers – these include, but are not limited to: